Kennebunkport, ME
Kennebunkport, Maine is an idyllic seaside resort town just 1.5 hours north of Boston. It is quintessential New England. The perfect place for a retreat getaway, year round.
People come from all over the world to stay in Kennebunkport. This classic seaside village exemplifies "the way life should be." With miles of beautiful coastline to explore, several sandy and scenic beaches, a lighthouse, pretty fishing villages, plus sophisticated boutique shopping, art galleries and top restaurants, including Earth at Hidden Pond. 'The Organic Inspired Al Fresco' restaurant, situated on property at Hidden Pond Luxury Resort.
Hidden Pond, is the most intriguing and rejuvenating collection of luxury Kennebunkport cottages in New England. The cottage enclave, nestled into 60 acres of pristine birch forest, awaits you. This is your home away from home in historic and glorious Kennebunkport. Within seconds, you'll begin to feel the hustle of your life dissipate as you breathe in the fresh air and take in your tranquil surroundings.
Riding in Kennebunkport and the surronding areas of Maine is indeed some of New England's most beautiful. Picturesque ocean views, historic sites, and rolling countyside means the hours on your bike with pass by like the blink of an eye.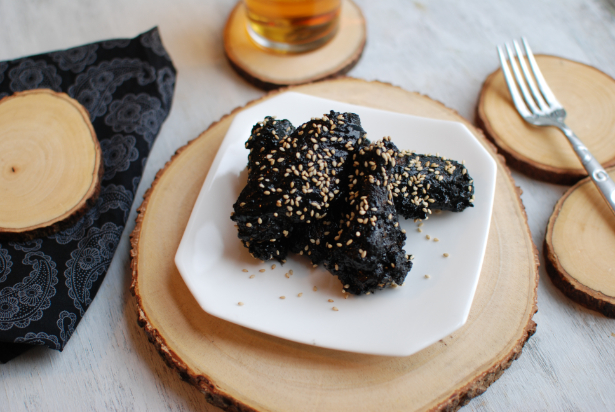 Picture rugged coastal views, rolling country roads, quaint fishing villages and beautiful tree lined climbs. Maine is untouched as far as riding goes. Local knowledge and a willingness to explore promise unforgettable days on the road.
Experience fully supported rides that take in the best riding Maine, and the surronding areas have to offer.
Hidden Pond truly is a magical place. In true NTSQ Velo style, we have partnered with this luxury resort to offer the most incredible way to experience Kennebunkport, Maine.
Hidden Pond features beautiful private guest cottages. Each with a unique interior design and style. In 2016 Hidden Pond was awarded Condé Nast Traveler's "Readers' Choice Award" winner – Top Resort in New England and the 2016 Fodor's Travel "New England's Most Luxurious Resorts" award.
We pride ourselves on offering only the finest dining and culinary experiences on our retreats. Executive Chef, and competitive cyclist Justin Walker, of Earth at Hidden Pond will show you how to ride hard on the bike and eat well off it.
Simple yet innovative, Chef Walker's menu focuses on "farm to fork" freshness. In addition to local meats and seafood, ingredients are used from one of two onsite organic gardens—picked daily and incorporated into each dish to enhance the many flavors and provide a taste that only fresh ingredients deliver.